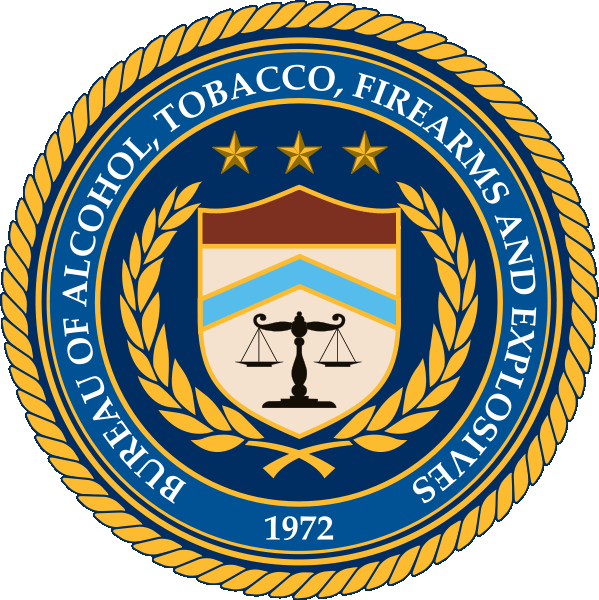 EXPERIENCE THE DIFFERENCE
VDK provides high performance; social and stable canines to government, military, security and law enforcement agencies both nationally and internationally. Our canines possess the drives you expect for the complex working environments your teams will encounter. Help ensure operational success with the quality and performance you demand from team VDK.
Hunt, Possession, Persistence, Motivated. Everything you need and expect in a high performance K9.
Social stability is of the utmost importance for today's demanding and diverse work environment.
Environmentally stable for every work environment. Whether it be a crowded airport terminal or a forward operating base.
Picture of each building - maybe use topo map or some map type background for strip? Maybe topo of our property?
Our facilities host over 26,000 square feet and a state of the art kennel system, expansive training space to include purpose built training rooms, a veterinary medical wing, breeding and whelping facility, canine conditioning, dedicated vehicle lots, corporate offices, and of course access to local businesses for realistic deployment scenarios.
​
Our kennel systems includes 70 runs with both indoor and outdoor access for canines, a cutting-edge drainage system for the utmost in kennel sanitation, canine care rooms including bathing stations, onsite veterinary suite that can deal with routine to intermediate canine care, designated canine conditioning areas that feature purpose built treadmills and grips bags, ensuring our canines exceed all industry standards for canine care, health and endurance.
Industry Leading
​
Forward Thinking
​
Training for your Mission Set
Can we edit out creepy kid? Do we still have photos from the day that are better than this one?
Our Companies
Von Der King Dogs Logo, LUX, Boki LO, VDK TV, American Hero Dog